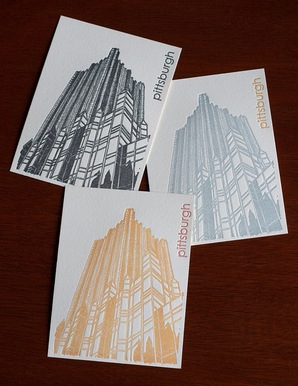 Hello, and thanks for stopping by! Cardamom Press is a one-woman letterpress studio in Pittsburgh, PA, devoted to printing unique designs by up-and-coming artists.
While you're here, take a look around our Etsy Shop, or you can visit our Blog to find out more about us. You can also get in touch with us through any of the links below.
We're thrilled that you're here - let us know you stopped by, and come again soon!